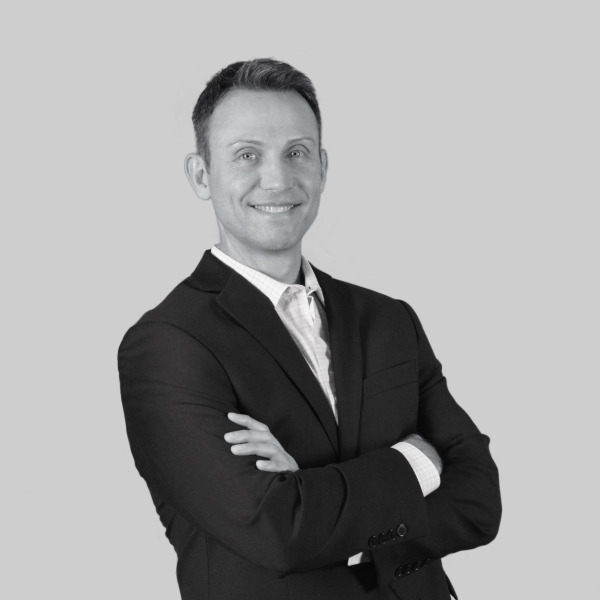 Troy Hadley
Sr. Mortgage Advisor | Luxury Division
Alderus Mortgage
NMLS#502165
Troy's career in finance and lending began more than 20 years ago while working in his family's mortgage brokerage. Over that span, and using his degree in Finance as a basis for his financial savvy, he has amassed a wealth of experience to help guide his clients through the mortgage process. He has held a Realtor's License (expired), been a Qualified Employee, held a 2 million dollar underwriting authority, and managed the Nevada residential lending operation for a regional bank.

His extensive background and knowledge are crucial in creating an elevated lending experience for customers with complicated financial situations seeking financing for purchase or refinance transactions. Troy has been one of the top originators in the state of Nevada for the last several years as well as being the lender of choice for several high-end custom home builders because of the informative and thoughtful advice he consistently offer his customers.

When not working hard at his craft, you can find Troy out exploring one of the gorgeous landscapes of the Southwestern US.