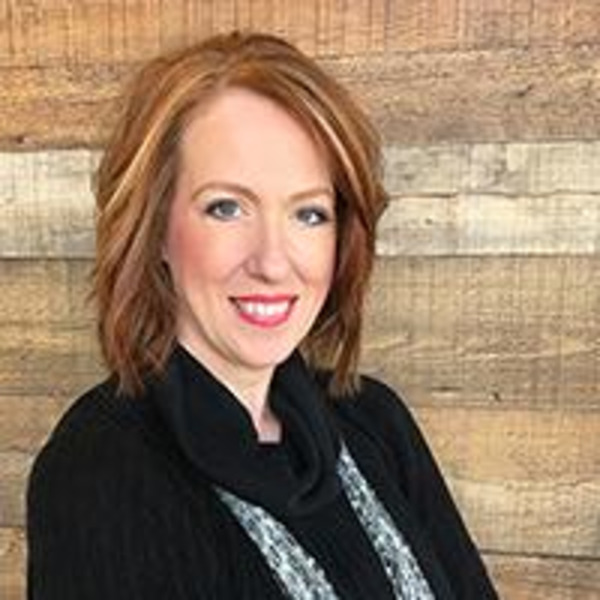 Kathy Smith
Agent
Berkshire Hathaway HomeServices Carolinas Realty - Charlotte/Ballantyne
North Carolina & South Carolina Real Estate Broker
A consistent producer, Kathy Smith was in the top 10% of the Columbia, South Carolina marketplace since becoming a Realtor in 2003. While others were complaining that the economy and marketplace slowed and were leaving the industry, Kathy Smith continued to sell properties and finished in the top 7%.

In the Charlotte marketplace, Kathy joined forces with the iconic Warren Buffett and Berkshire Hathaway HomeServices Carolinas Realty. Kathy's real estate practice involves both residential and commercial properties and is currently ranked in the top 13% nationally.

Now not only does she "walk the walk", but her previous company, Russell and Jeffcoat Realtors, called upon her to "talk the talk" as a trainer for technology and marketing. Her classes consistently had waiting lists for attendance and received rave reviews from attendees. Those at Berkshire Hathaway HomeServices Carolinas Realty have also noticed her skill as an instructor, and she is often called upon to work with new agents.

Kathy set the bar high when she entered real estate from a corporate background, including tenure at Nissan North America, Mazda North American Operations and in American Honda Motor Company's marketing division for both automotive and power equipment products.

With these companies, she relocated often across the country. Still mindful of the pressure placed on transferees, she empathizes with those in the midst of a corporate move. It is her goal to ensure the most stress-free move as possible for all those she assists.

Aware that real estate is a "people" business, clients often remark on Kathy's bubbly, contagiously optimistic attitude, enthusiasm and passion for selling houses. Click here to read what others have said about her high level of service. Kathy may have a common name, but she does get uncommon results. It's time to experience the difference for yourself - give Kathy a call, text or email today.