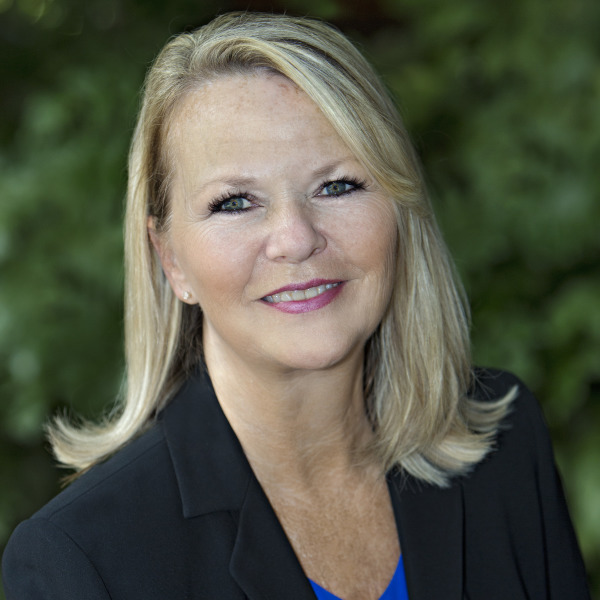 Laura Werb
Agent
Berkshire Hathaway HomeServices Carolinas Realty - Charlotte/Ballantyne
NC Real Estate & SC Real Estate
I pride myself on giving each client the utmost care and professionalism in each interaction. It is never about the "sale" for me. It's about helping people, plain and simple! I care greatly about the needs of my clients, am a fierce advocate and negotiator, a creative marketing professional, and a diligent informational resource for all things real estate.

To me, a home is much more than four walls. It is where our lives happen. It's where we laugh with our best friends, raise our kids, celebrate all the things that matter. Homes are where we live out our dreams. And I am committed each day to helping you fulfill that dream.

When working with you, I promise to:

• Always tell you the truth, even when it's something that is difficult;
• Provide education & process guidance;
• Negotiate as if it were my own money;
• Be a fierce advocate for your needs;
• Focus on the big picture;
• Think outside the box to find creative and customized solutions for your unique situation;
• Ease the stress;
• And put you first in all that I do for you.

I will work hard to earn the position of trusted real estate advisor. And each day my goal is to operate with a positive mindset, a service heart, and a passion for helping people turn their dreams into reality.

Please just let me know how I can be of service!