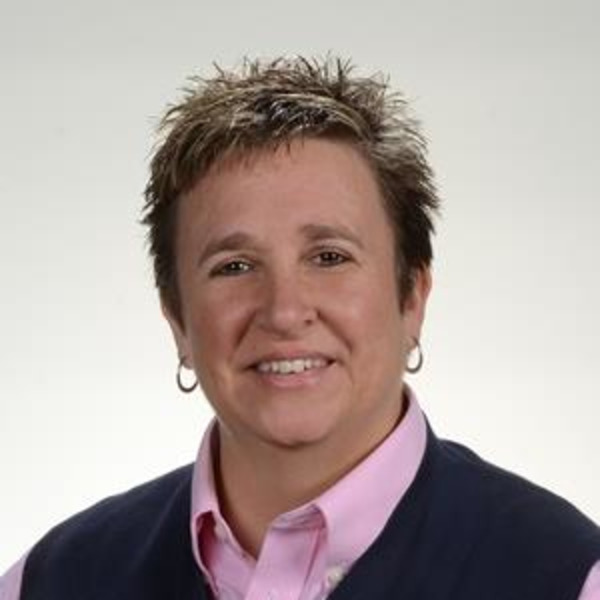 Amy West
Agent
Berkshire Hathaway HomeServices York Simpson Underwood Realty - Durham
NC 283692
Born and raised in Kansas City, Missouri. Graduated from Friends University with a degree in Psychology/Sociology. Joined the Police department in Missouri and then Kansas and served 17+ years in various functions to include Hostage Negotiator. Returned to school and completed a MAOA in Organizational Business with a minor in Non-Profit Originations.

Moved to Mexico City, Mexico for 7 years. Amy's spouse was transferred to North Carolina where Amy got into Real Estate joining the Berkshire Hathaway Team.

In 2016 she teamed up with Ian Kipp where they were in the top 2% for production in North Carolina with Berkshire Hathaway HS YSU.

Amy has joined the Bahama Ruritan Club to participate in her community. She is passionate about Durham and its unique urban fabric. Amy believes in integrity, honesty and communication.

The Ian Kipp Team not only gives you 100% but comes with experience, passion and a proven track record. It should be noted that the team has great experience with communication and negotiation. Amy was a hostage negotiator in Kansas.

I look forward to working with you!