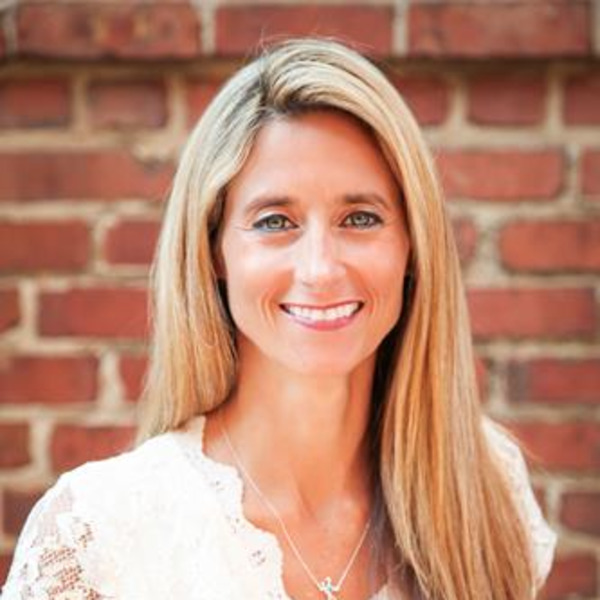 Debra Duggins
Agent
Berkshire Hathaway HomeServices Carolinas Realty - Kernersville
As the child of a military veteran and a real estate investor herself, Debra is no stranger to moving and to the buying and selling process. This helps her to fully understand the challenges her clients face and strives to help them achieve their goals with a minimum of stress. Applying the Golden Rule to her role as an agent, she gives each client the time, attention, and service she would want if she were in their shoes. Her goal is to safeguard her clients' interests while helping them achieve their real estate objectives. With that in mind, she stands by her clients from the first meeting through closing and beyond.

Debra holds an Associate's degree in Sociology from the University of North Carolina at Chapel Hill and uses this degree to help her when studying the trends in the market and how they are affecting the local communities. This knowledge is essential in helping to determine pricing strategies for buyers and sellers alike and to make sure that they will love the area that they choose to live in.

When not assisting clients, Debra likes to spend time with her family and to travel and learn about other countries and their cultures. She also loves to read, play games with her kids, spending time at the beach, and attending church with family and friends. She is dedicated to helping those around her enjoy the beauty that life has to offer.

So, when results matter, as they always do, choose Debra to represent you in your next real estate transaction. You'll soon know why she is the best choice for the job.