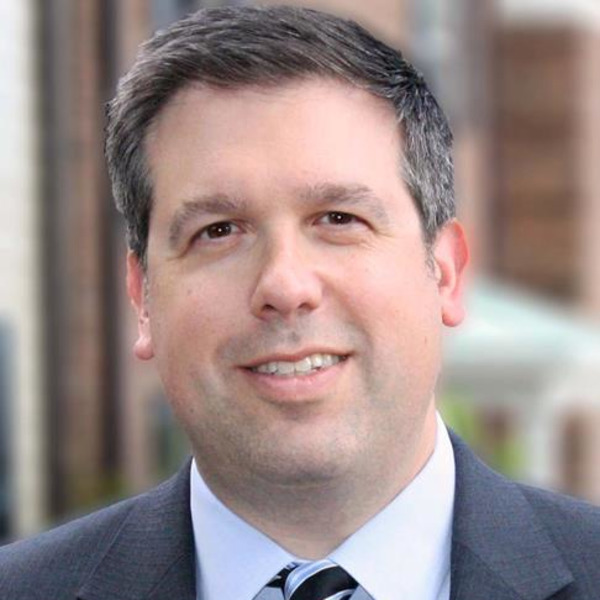 George C. Patrick III
Agent
Berkshire Hathaway HomeServices York Simpson Underwood Realty - Raleigh - North Hills
George and his team specialize in residential real estate sales in the Raleigh, Durham, Cary and Chapel Hill areas. After working as the head sales manager for a top real estate team with total sales of over $300 million, George started his own real estate sales group in 2005. Since then he has successfully grown The Patrick Residential Group being named a Top Producer by the Realtor Association multiple times. With an extensive background in business management and IT development George knows how to provide clients with first class service, sound advice and the newest technology to make sure his clients are prepared and informed to do business.

George is a knowledgeable, honest and hard working broker who puts his clients' interests first and foremost. He says, "My goal is to make my clients the most educated buyers and sellers in the marketplace so they can make sound decisions that are good for them". Clients consistently remark that George is there for them every step of the way during their real estate transactions. He says communication is of utmost importance and he is always available for his clients. As a homeowner and an investment property owner George is familiar with real estate personally as well as professionally.

A graduate of Indiana University with a BS in Marketing and Entrepreneurship and an Eagle Scout, George enjoys playing soccer, listening to his extensive music collection and cooking gourmet food with his wife Carrie.