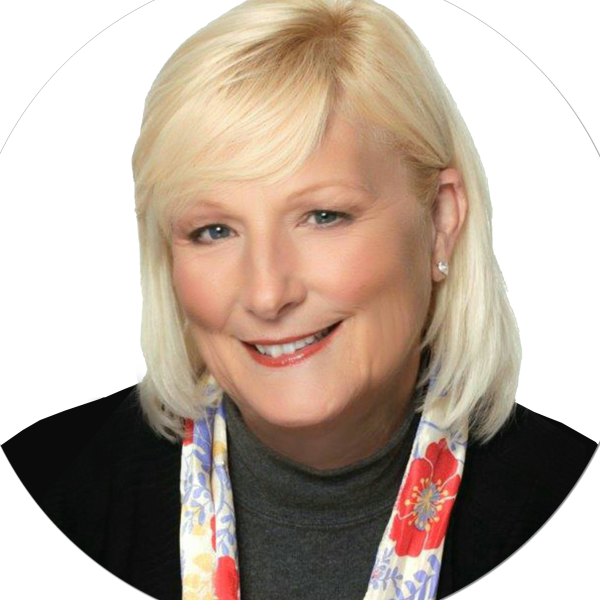 AJ Crawford
Lender Sales Executive
Chicago Title Beaverton
I have built my lifelong career in lending working in all aspects of the industry, from processing and underwriting to sales and management. Since moving to Oregon in 1987, I have also served on many association board of directors and as President of the National Association of Professional Mortgage Women.

With an extensive lending and sales background, I truly understand the daily challenges you face and know what it takes to grow and enhance your business. Chicago Title allows me access to technology and a highly skilled team that make me an even more valuable resource for you.

When I'm not working, I enjoy spending time with my family and spoiled little kitty, Meow-Meow. You can often find us painting, hiking, camping or fishing on the Columbia River.

I can't wait to work with you!