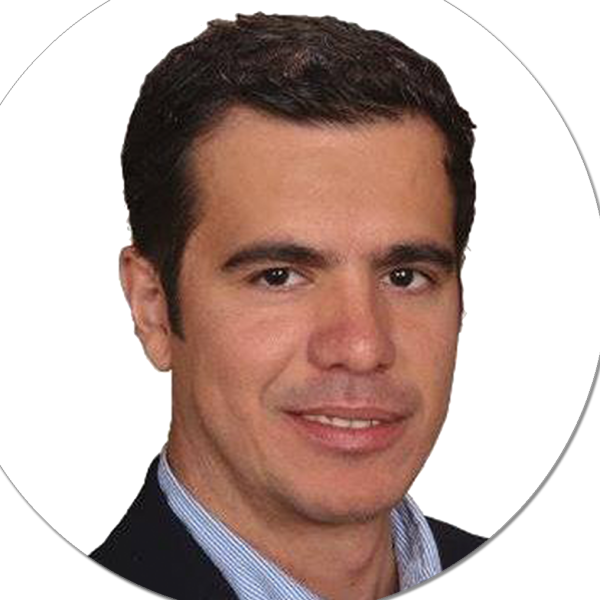 Ricky Santillan
Sales Executive
Chicago Title Beaverton
I am an accomplished, results-driven bilingual professional with over 13 years of experience in sales and relationship building within the financial and insurance industries.
In my work, I would describe myself as goal-oriented and energetic. My true passion lies in being able to help my clients achieve success through people, processes and strategy. Backed by the strength and resources of a Fortune 500 Company, you can rely on me to provide solutions and exceptional service.
Please contact me to learn more about what my team and I can do for you!