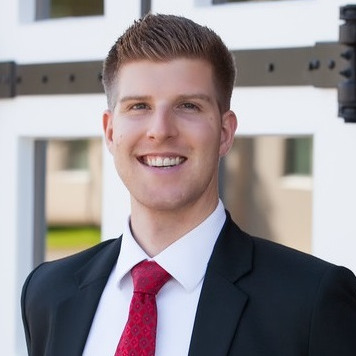 Jerad Larkin
Sales Executive
Chicago Title Cherry Creek
Jerad is an enthusiastic and driven real estate professional who brings his clients creative, cutting edge solutions.

Jerad's background in real estate, video production and web design enables him to develop out-of-the-box ideas for his clients' business. He is a passionate and dedicated individual and will go above and beyond to help his clients succeed. Jerad has a unique ability to dream up big ideas, while also tracking and following up on every little detail.

Jerad's positive energy is infectious and he is excited to bring his passion for real estate and business creativity to others.