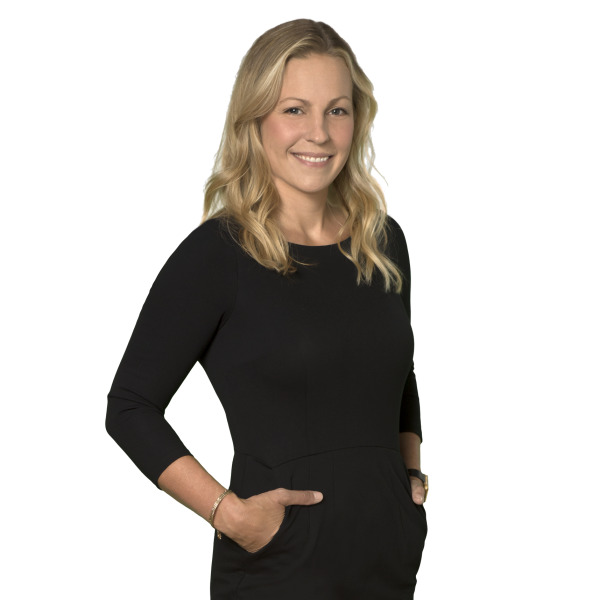 Amy Kalafatich
AVP | Senior Sales Executive
Chicago Title Gig Harbor
Amy is going on 16 years as a Sales Executive in the Gig Harbor area. Prior to her career in the Title and Escrow industry, she worked in Account Management for a large advertising firm and also as a Marketing Manager for an action sports E-Commerce Company.

Experience in sales, marketing, event planning, and creative design combined with Amy's attention for detail, creativity, and easy-going personality make her a great partner to work with in the Real Estate industry. She is dedicated to her clients and continually tries to find new ways to encourage and be a part of their success!

When Amy's not busy at work, she's spending quality time with her husband and 3 young children. Camping, hiking, snowboarding, and cooking are all enjoyed together as a family!