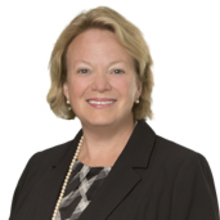 Lisa AF Schultz
Senior Account Manager AVP
Chicago Title Tacoma
Real Estate is in my blood! I am a 3rd generation real estate professional. I love this business. I love that we put people in homes, move them into new adventures and help build their wealth and security.
I have been an active and successful Real Estate Broker. I have been licensed in 3 states. My currect career is as a resource and liason for your real estate transactions with my Title and Escrow Company. I provide resources that are as unique as your own business. I am a state certified Instructor for Continuing Education and teach classes monthly to help Brokers become more informed in their field.
My passion is my family. Dan my husband of over 25 years and my two amazing children Erik and Sydney.
I can't wait to serve you in your real estate needs.