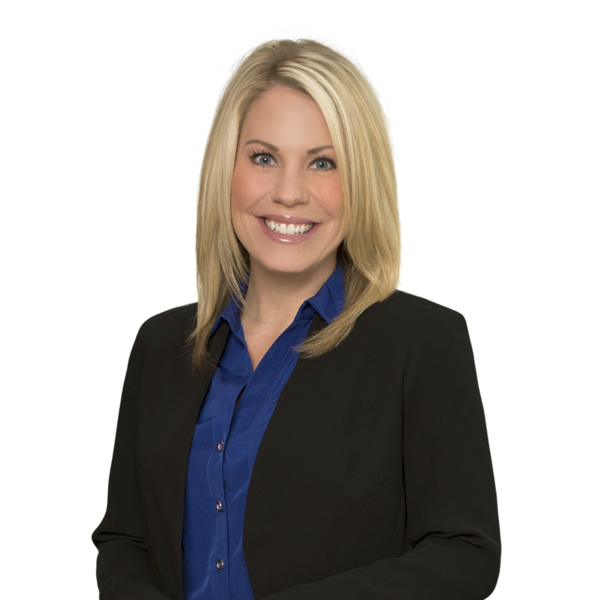 Julie Sweeney
Sales Executive
Chicago Title Tacoma
Julie began a career in the Real Estate industry as a Realtor in 2006. She quickly developed a reputation as a professional; hardworking, loyal and ethical with both her clients and colleagues. Serving her clients and their best interest always remains the motivation behind everything she does. Julie maintained a leadership position throughout each transaction; educating clients, communicating with all parties, and producing positive outcomes for all involved. Julie is driven to help others. Whether it is a colleague, client, friend or stranger she is there with open arms and heart. This quality combined with Julie's skill set and drive makes her a great leader in our community.

Julie began working with in the Title & Escrow industry in September 2012. In 2013 Julie was elected to the TPCAR Affiliates Council as the Title and Escrow Representative, In 2014 as Chair-Elect and in 2015 as Chair. She has been actively involved throughout the years in various capacities and has worked very hard in unifying Affiliates and Realtors within TPCAR. Julie has also been involved as a member of the Women's Council of Realtors and is passionate about being an active supporter of TPCAR and its associated organizations. She is always volunteering where there is a need as demonstrated by her statement regarding TPCAR…"I am honored to be a part of such an essential organization within our Industry. Supporting local, state and National Realtor organizations transcends beyond the individual Realtor and needs to be an active part of every Affiliate's daily job in Pierce County!"

In 2014, Julie won the "Affiliate of the Year" for both Tacoma Pierce County Association of Realtors and also for the Washington State Realtors Association.

In her spare time Julie enjoys spending time with her son Kelton, watching the Seahawks, running, biking, boating, camping, cooking and spending time with family and friends.