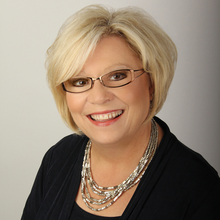 Fay Minyard
Escrow Officer
Chicago Title Tulare Kings County
Fay has over 30 years of experience in the title and escrow industry.

Fay has exceptional escrow skills and prides herself in always "putting the customer first". She enjoys working on complicated commercial and agriculture transactions. Her years of escrowing high liability agriculture properties has given her the respect and trust of many property owners in the Central Valley. She also handles residential resale, refinance and short sales.

Fay's customers know that her years of experience make her the "go to" person to answer all of their escrow and title questions.

Call Fay with your next escrow!