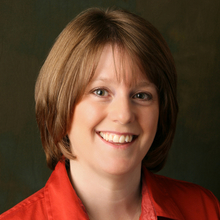 Amanda Ramos
Escrow Officer
Chicago Title Tulare Kings County
Amanda has been in the title industry since 1990. She started as a typist, and in 1998 was promoted to Escrow Officer.

Amanda handles residential sales and refinance escrows as well as high liability transactions (agricultural and commercial). Her cheerful disposition and attention to detail are an asset to all who work with her.

Amanda has been trained in the process and closing of "short sales". She finds "short sale" escrows challenging and excels in working with lenders in closing these escrows!

Amanda says the best part of her job is to help customers achieve their dreams of home ownership!