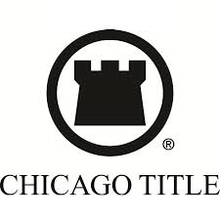 Cathy Pires
Sales Executive
Chicago Title Tulare Kings County
Hello, I am a Sales Executive with Chicago Title. I have been with Chicago Title for over 19 years in Tulare/Kings County.

My ultimate goal is to assist my clients grow their business! Chicago Title offers various value added business tools and many resources that are available to our real estate agents and lenders.

So, I invite you to contact me via email or call me for assistance.