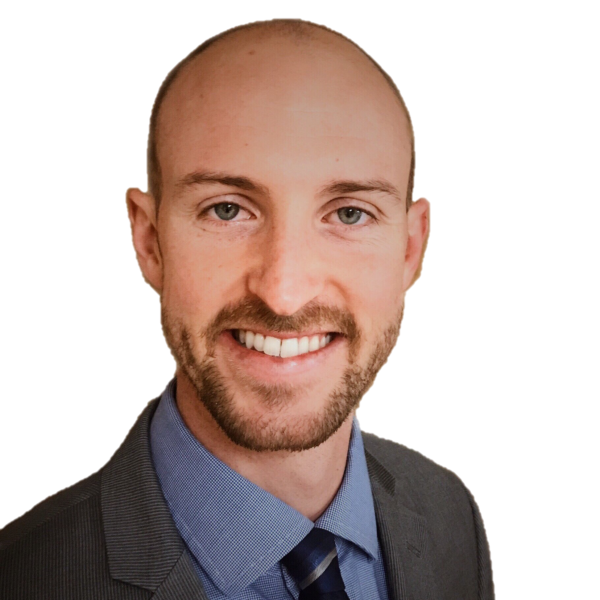 Matthew Shiney
Sales Executive
Fidelity National Title Eureka
I am the Sales Executive for Fidelity National Title in Humboldt County. I partner with real estate agents and lenders by offering solutions that provide opportunities to 1) save time 2) save money 3) generate leads and 4) close more business.

I understand that providing excellent title and escrow service is key to the success of our clients. To this end, I also act as a liaison between clients and our escrow/title teams to ensure every party to the transaction is being taken care of.

I live in Rio Dell with my wife, Rachel. In my spare time, I enjoy reading anything I can get my hands on, following my favorite sports teams, running, scuba diving and camping.