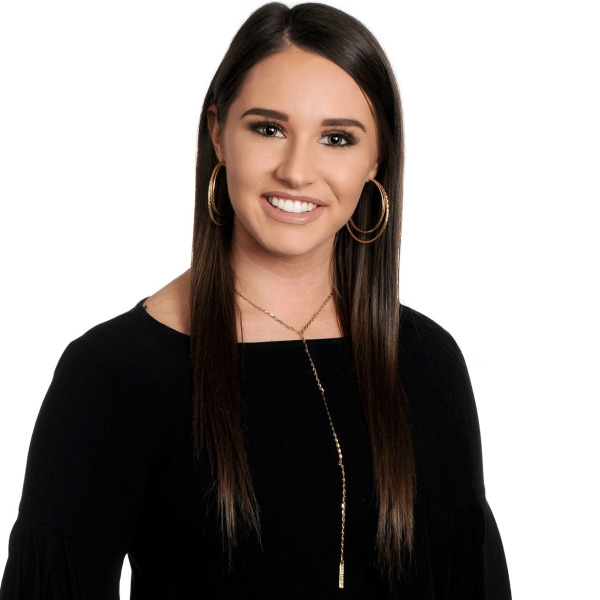 Charlie Muraski
Sales Executive
Fidelity National Title & Escrow Idaho
Joining the Real Estate industry, Charlie serves as a Sales Executive at Fidelity National Title-Idaho and thrives off social interactions. This industry is booming and she is dedicated to providing the newest form of cutting edge technology, innovative real estate tools, networking, and creating a strong authentic relationship with her clients to grow their business exponentially. The title industry allows her to bring a new zest to her career and provide her clients the best experience at closing with Fidelity National Title's successful and experienced Escrow Officers.

Prior to the Title and Real Estate Industry, Charlie graduated with a BA in History from Boise State University with a minor in Sociology. She spent 5 years studying Education and several internships/field experiences within local schools across the Treasure Valley. She enjoys the adrenaline of leaving her comfort zone and growing continuously in new areas of life. Since graduating from Boise State University, she was highly sought after for several years to join the Real Estate and Title Industry to exude her contagious and uplifting personality. Her authenticity and knowledge of marketing develop long term partnerships with Real Estate Agents, Loan Officers, and Brokers. Social networking and media are one of her strengths and she teaches classes on how to increase engagement successfully, capture an active audience, lead generation, and evolve with rapidly changing internet trends.

Along with her outgoing personality, Charlie can be found in her community by volunteering weekly and setting a positive example for kids. While connecting and networking with clients in the Real Estate and Title industry, she is a former Miss Idaho International and actively participates in pageants. She won the Miss Congeniality award voted by her peers in the USA system as well as placing 1st runner up. She currently works as a Development Director/Fundraising Manager for the non-profit, 4TheAbility.