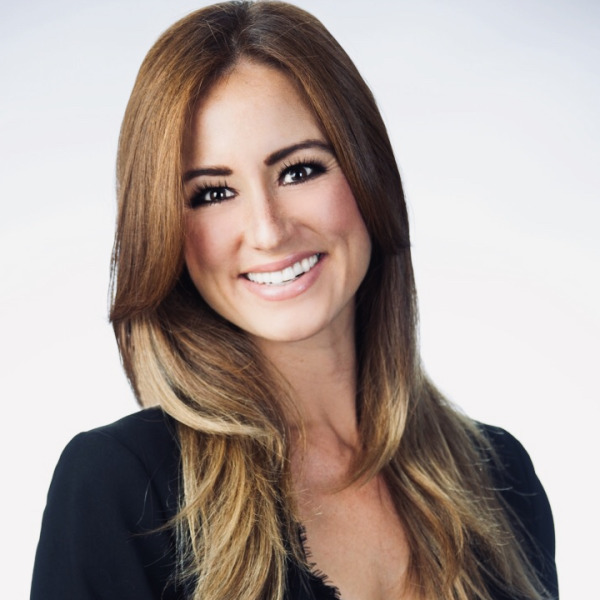 Christie Tjong Clemons
Fidelity National Title Manager, Vice President
Fidelity National Title San Luis Obispo
Christie is the Manager and an Executive for SLO and SB Counties. While receiving her B.S. in Communicational Theory and Rhetoric, she began her career working for the top Listing Agent in the County. After obtaining her RE license Christie joined FNT has been ranked in the Top 2% Nationally for FNTG Sales in 2010, 2011 & 2012 and earned the Million Dollar Club Recognition the past 4 years. Christie graduated the FNTG Leadership Program and won Best Presentation.
Christie is Vice President for the Board of Big Brothers Big Sisters (9 years) and completed 2 years of Ameri Corps Service.
Christie trains for ultramarathons, joined by her two Goldens, George and Emma!