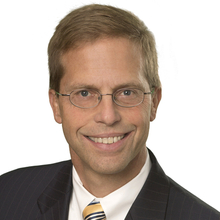 Steve Cory
Commercial and Builder Sales Executive
Fidelity National Title Seattle
The last step in a Real Estate Transaction is getting the property closed. This is where all the hard work finally comes together and there are often many moving pieces. I enjoy working with Brokers, Lenders, Buyers and Sellers to get the deals done as smoothly as possible.

The first step is often helping clients research properties and prospects. Fidelity has a very skilled team in Customer Service and a number of useful tools that can make this process easy. If you have any questions, my job is to help you find a way to get the info you need.

Often it is this early information and understanding of the transaction that helps smooth out the closing. We are here to help.