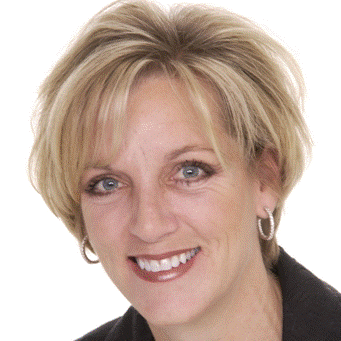 Vicki Hughes
V.P. Sales
Fidelity National Title Ventura
"Experience Matters"
I have been working in the title insurance industry for 24 + years. Servicing Ventura County with an emphasis on Conejo Valley.
My years of experience is invaluable when title issues come up and problem solving is essential!

One of the things I enjoy doing professionally is helping others to be successful in their personal real estate business. I accomplish this by sharing proven successful marketing campaigns as they farm their own personal database.

Living and working in the same community, I find my reputation is important and I don't take it lightly. I'm always here to help in any way I can.

My Motto is:
"Your Success is Important to me, My Success Depends on it"