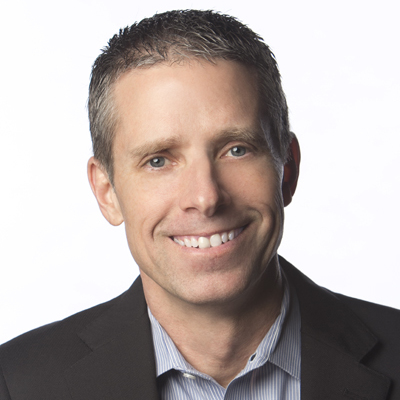 Jimmy Green
Loan Officer
First Capital
Jimmy Green has one main focus: deliver superior customer service to each of his clients. Jimmy's incredible work ethic, coupled with his great communication skills, have given him a long list of satisfied clients who continue to refer their friends and family to him. Jimmy learned how to deliver great results even in the most complicated of financial situations early on in his career.

"I pride myself on my ability to persevere and get loans funded on time and under contract…Whether I am working with first time buyers, refinancing homeowners, or seasoned investors, my aim is always the same: provide excellent communication and deft navigation through the loan process." –Jimmy Green

A native of Southern California, Jimmy earned a Bachelor's Degree in Economics from UCLA. He then spent several years as a math teacher before moving to the real estate industry. Then, in 2006, he took his love of numbers and expertise in real estate and applied them to home financing. Having found his niche, Jimmy now enjoys offering financial advice and services, and helping his clients succeed in reaching their dreams of homeownership.