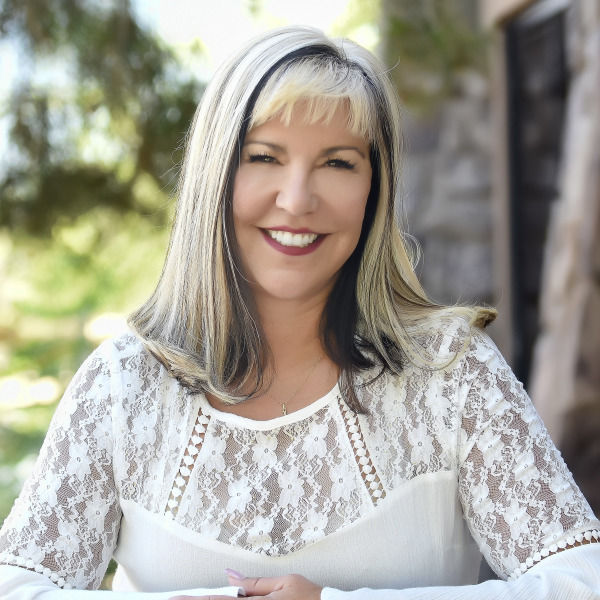 Corrie Johnson
Sales Executive - S/E Valley includes QC, STV, & Gold Canyon
Grand Canyon Title Agency
Corrie has been associated with the real estate industry for over 20 years. She has a strong background in escrow, marketing and client tools & services.

Areas of Expertise:
*Marketing development
*Event coordinator
*Resale transaction
* Referral partners

Corrie prides herself in the ability to work in a diverse client base while always maintaining optimum client service performance.