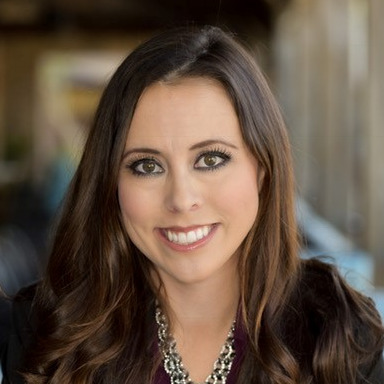 Jennah Gorman
A.V.P./Senior Escrow Officer
Grand Canyon Title Agency
My name is Jennah Gorman, and I have been in the business for 17 years.
I am currently a Assistant Vice President/Senior Escrow Officer for Grand Canyon Title at our Arcadia/Biltmore Branch.
I specialize in residential, probate, refinances, vacant land, you name it I can handle it.
I want to ensure a smooth closing and if it is out of my control to make it smooth at least I will make it fun!