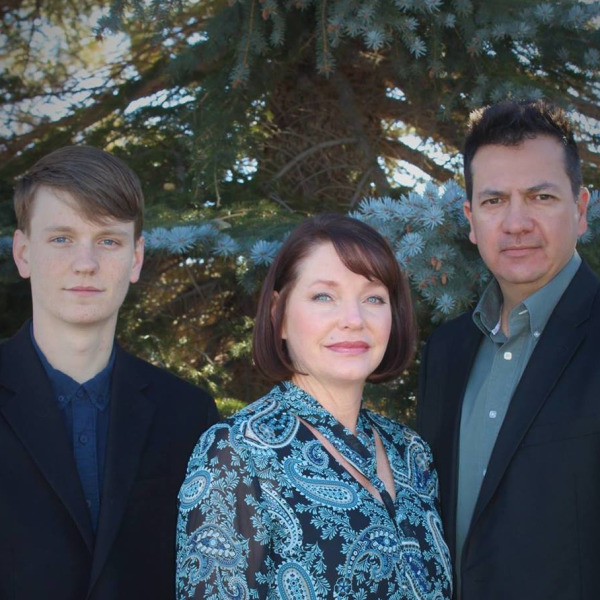 Team Urias Arnold & Mishel
Branch Sales Manager
Homebridge Big Bear
AU: NMLS: 242029 MU: NMLS: 838677

Team Urias strives for excellence with every mortgage transaction. My wife Mishel and I take meticulous effort to make sure your mortgage experience is more than your best expectations. Together we can help you find mortgage solutions that fit your needs and financial goals.

For over 20 years Team Urias has practiced responsible lending and puts integrity and honesty in the forefront of every detail. We apply our mortgage expertise to understand your needs, make the process easier and ensure a smooth and timely closing. Through our proactive communication, you will feel comfortable knowing that we respect your time, money and business!

Contact us today to learn more!