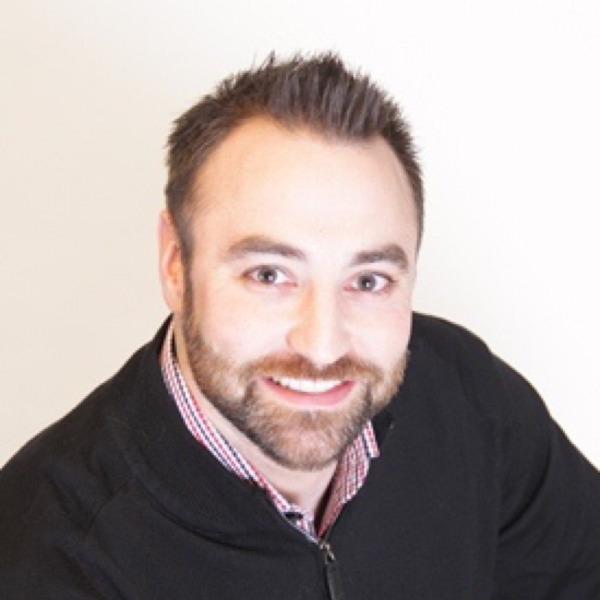 Brandon Ehrlich
Vice President and Branch Manager
Homebridge Lake Union
NMLS: 583001


Brandon has been a top performer and leader in the mortgage industry for over 17 years. He has qualified for President's Club awards for 16 years. He has also been awarded the Chairmen's Circle award 14 times in his career, which is reserved for the top 5% in the company. As a Vice President at HomeStreet Bank, Brandon also manages the largest mortgage branch in the company in addition to being a top performer.

Brandon grew up and was raised in the greater Seattle area and has lived here the majority of his life. For college he attended The University of Arizona, graduating in 2000 with a Bachelor's degree in Finance while also working full-time as a manager of the university's football team.

"One of the most important things that a person can do when purchasing a home is educate themselves as much as possible about finance. This is without a doubt one of my favorite parts of what I do. There are so many myths about what we are supposed to do with our money and how we are supposed to manage our debts. It is my role to educate people about what makes the most sense for their personal circumstances while developing a plan that truly fits their needs.

In life and work, I am dedicated to providing my clients with the most beneficial loan program to fit their individual needs. A sound financial foundation begins with owning a home."