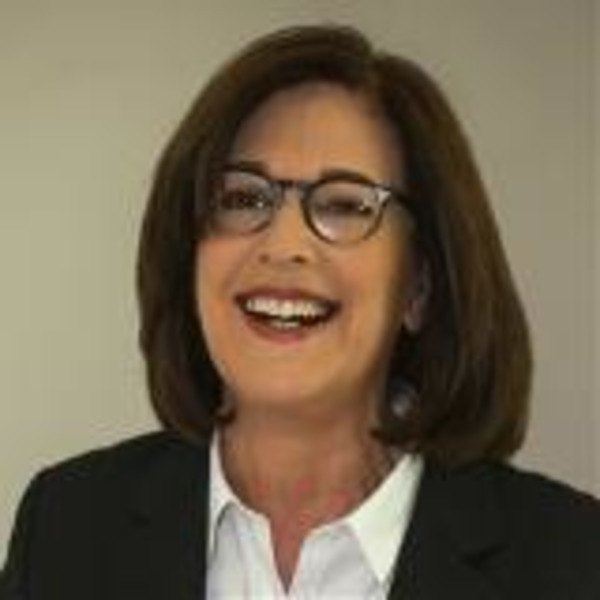 Karen Natapoff
Mortgage Loan Consultant
HomeStreet Woodland Hills Home Loan Center
NMLS: 254553

A mortgage can change a life!

Whether it's helping a buyer purchase his first home or helping the self-employed borrower prepare and position himself to qualify for a dream home .....I help my clients find the ideal solution.

With two decades lending experience, I work closely with my clients to understand their financial objectives and mortgage needs. I facilitate and fund loans that close....and close on time.

The best loan is the loan that will close on time with the best terms for you. I will help you find that loan and get it closed.