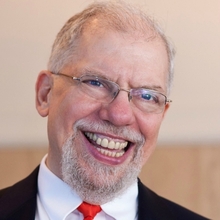 Joel Orr
Principal
JoelWritesCopy.com
When you send an email to a prospect, there's an action you want them to take: You want them to click on a link or fill out a form. The words you use in the email can make the difference between a 0.1% (1 out of 1000) and a 5% (50 out of 1000) response rate.
I'm Joel Orr. I've written many such emails (and autoresponders and sales pages). I've studied what the top copy writers do. I've made lots of mistakes, and I no longer need to make as many as I used to.
Selling is an act of love.