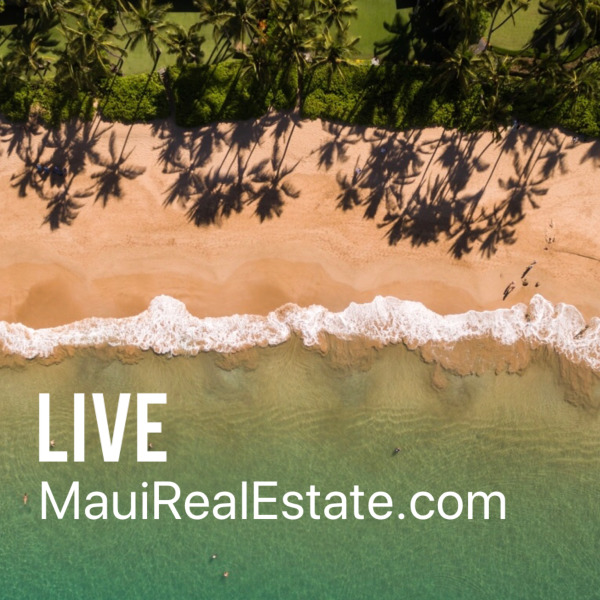 Ron Silva, Broker In Charge
Real Estate Sales for Maui
Island Sotheby's International Realty
RB-18765
Ron Silva grew up on Maui and is deeply aware of the subtleties of the local real estate market and the island style of doing business. Ron's background and experience means that he can count on the extensive network of contacts that he has developed over the eighteen years he has been a Realtor -- and as a Broker-in-Charge for the last 15 years.

To know Ron is to recognize that he truly enjoys his work. "The three aspects of the real estate business I really love are the people, the technology, and the island of Maui," says Ron. "A significant part of my business comes from word-of-mouth recommendation and client referral, and I attribute that to genuinely caring about what I do, and nurturing the long-term relationships I have developed." Ron takes pride in continuing to provide top-quality service to his clients even after transactions have closed. Ron's colleagues and friends describe him as calm, patient, positive, and an effective problem solver. He takes pride in his communication skills and the attention he pays to detail, and he has a reputation for his endearing nature and quick wit. He relishes challenges and resolving any obstacles that may arise in the course of a transaction.

Ron is married with two children, and enjoys traveling - his globetrotting has taken him across Asia, Europe and Canada. "Travel broadens the mind and your horizons," says Ron. "I love meeting people and travel is a great way to do that. It's also a wonderful opportunity to try the endless combinations of different foods around the world, and that has always been a keen interest of mine." Ron is involved with school activities and is an active participant in numerous volunteer and non-profit activities on Maui as well as being an active participant serving on the board of directors and several committees at the Relators Association of Maui and the Hawaii Board of Realtors.