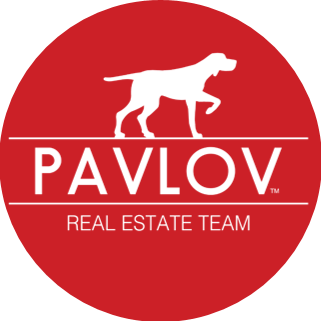 Pavlov Real Estate Team
Realtors
Pavlov Real Estate Team
Nick Pavlov is an experienced knowledgeable realtor who is an expert in Toronto Real Estate. Focusing on key locations and neighbourhoods, he provides valuable insights, strategic advice and a pool of proven resources to help his clients achieve their highest goals. Nick has been buying homes since 1988. Nick has appeared on HGTV, and the CBC. He has been interviewed by several leading publications including the Canadian Real Estate Investor.

Rachel has lived in many great GTA neighbourhoods, fostering her love of the city. Living in areas like Mount Pleasant, South Parkdale, Bloor West, Roncey and Babypoint – plus a few investments in spots like the Danforth and the Beaches, Rachel has a broad knowledge base of both the practical and the fun when it comes to the "nooks and crannies" of the GTA. "There is no 'small' real estate purchase – every transaction is impactful and meaningful and should be treated as such. That's been my experience and how I approach each client's real estate journey" --
With a 100% success rate, Rachel Ryan provides professional and dedicated real estate service to each client.

Ryan Young is an experienced realtor who has lived in the High Park area of Toronto's West end for over 30 years. He is a superlative and accomplished Negotiator. He is a Champion Triathlete, and a natural competitor. He has completed several successful renovations, and will lead clients with all aspects of any home improvement project.