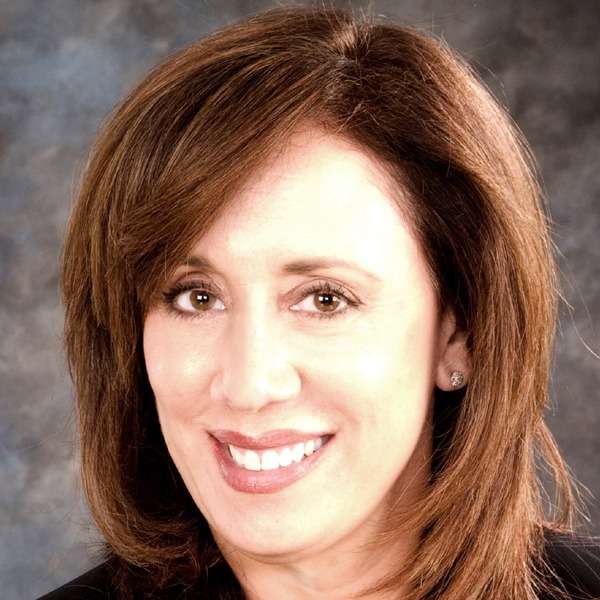 Lucia M. Solis
Loan Officer
Guaranteed Rate Affinity
NMLS #260848
With over 20 years of lending experience, Lucia Solis can help you with your first purchase or your 100th investment property. She combines experience, knowledge, and accessibility to ensure customer satisfaction, and considers serving the needs of first time homebuyers and veterans to be especially rewarding.

Lucia also enjoys working closely with real estate agents, and with her strong background in financial analysis she is also well-attuned to the needs of self-employed borrowers and real estate investors in California.

"Although competitive rates and costs are very important, it is crucial to know that the person you are working with will guide you in the right direction with the best possible financing available to suit your needs. As your mortgage expert, I will help you make the right decision." – Lucia Solis

Lucia has lived in Orange County for the past 20 years, and, thanks to almost 10 years living in Ecuador as a teen and young adult, is fluent in Spanish. She holds a Bachelor of Science Degree in Management from Pepperdine University with a Minor in Accounting obtained in Ecuador.

When not working for her clients, Lucia enjoys spending time with her family and friends.