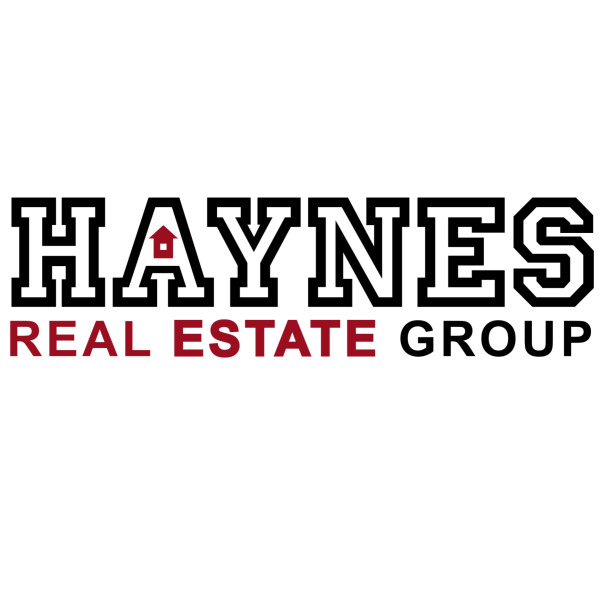 Haynes Real Estate Group
Realtor
Keller Williams
CA BRE# 01337206
Choosing the right real estate agent is an important part of the process that can set the tone for the entire transaction. With 15 years in the Northern California market, you can trust that we have the expertise, knowledge, and skills to give you the most positive, stress-free experience possible.

The Haynes Real Estate Group has been consistently in the top 5 in the Folsom market center. Our tremendous experience, understanding, and knowledge of the market bring a level of expertise and insight to each of our clients' transactions that are simply second to none. We can skillfully negotiate and navigate through the most complex real estate transactions. We also like to have fun during the process!

Meet the team ~
Mark: In addition to running the Haynes Real Estate Group, Mark has served on the Agent Leadership Council for over 10 years, and as a Productivity Coach for 4 years.

Nick: While new to the Sacramento area, Nick has been in real estate for about 2 years now. He is making a huge presence with his hard work and determination to do what is best for his clients.

Kelly: Born on the east coast but raised in California, Kelly is the teams' Operations Manager, she oversees all functions of the team to make sure customers are receiving the best service experience.

Kayla: As the teams' transaction manager, Kayla works diligently to ensure the agents and clients have what they need throughout each transaction. As an Executive Assistant on the team, she helps things run smoothly from start to finish.

As a team, we can help get you pre-approved to buy or create the best strategy to sell your home all while ensuring you get the best price. We work as a team to allow for a smooth transaction!