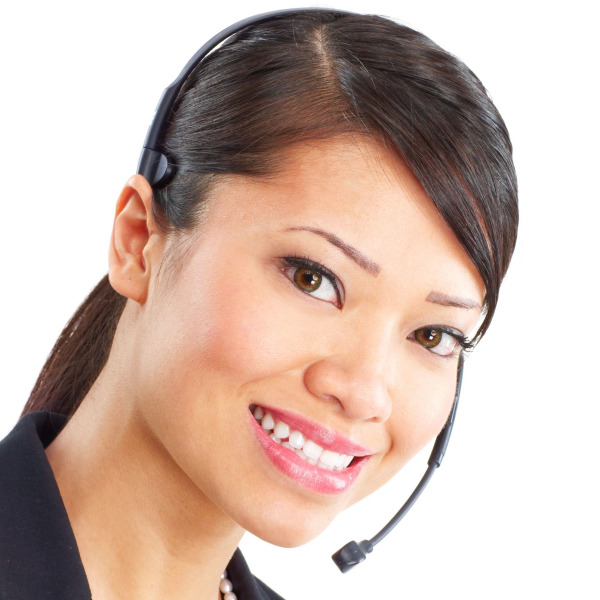 Doc Signers National Settlement Provider
Saving Your Sanity One Closing at a TIme℠
Approved by All Major Title Companies | E&O $1,000,000.00
1. 844.SIGNERS (744.6377 | Text or Direct 602.326.6679
LIVE 24/7 WORLD CLASS SUPPORT

​We believe that great client relationships are built on a foundation of a relentless pursuit of solid communication. Our goal is to provide our clients with the information they need, when they need it and in many cases even before they know they need it.

We serve and engage our Industry Partners via phone, text, email and online tools making a significant impact on their experience, satisfaction and long-term loyalty.

Simply request our mobile closing services through your title agent, lender or Realtor.