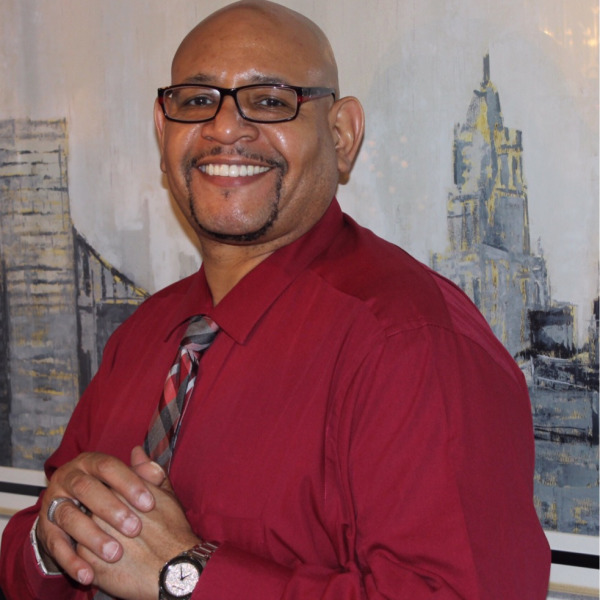 Prince Jones P.A.
MBA.ISM
RE/MAX Realty Team
Realtor
Mission Statement - To provide Driven Service with a Passion and Commitment to our Clients'.

Vision Statement - We will treat our Client's as we would treat ourselves, and our Family Members.

I have proudly served in our Armed Forces like many of my family members. We are also very proud that our son has also chosen to join the Armed Forces of this great country. I am an Operation Desert Storm veteran and served as a Combat Engineer (12B). As a Non-Commission Officer removing mines and explosive devices. After graduating from Saint Leo University with a Masters in Business Administration coupled with a concentration in Information Security Management (MBA.ISM) I always knew I would apply my knowledge and expertise into serving other as I have continually done for over thirty years. We are hands-on Realtors that will actively scour and Canvas Lee, Collier, and Charlotte County neighborhoods to get you the best possible results. We do not give up on our clients just because life happened. We will comfort our customers who are not technology savvy. We have not forgotten the past in which good customer service helped clients. Our commitment to you based on a hands-on approach that encompasses hard work, dedication, and ethical behavior not just for the current transaction but all future transactions as well. We are determined to build a rapport based on a Lifetime of Service that you can depend on.