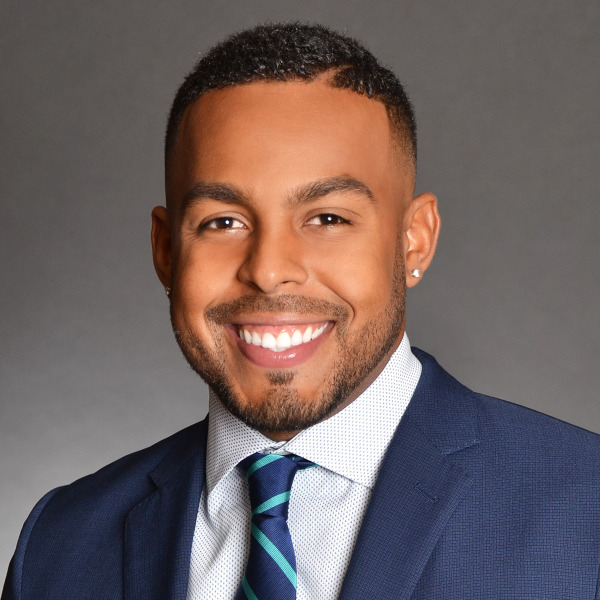 Andrew Greaves
Sales Executive
Security Title Agency Arizona
Andrew Greaves is a Title Insurance Sales Executive with Security Title Agency in Arizona who works with realtors to help them have the best Title Insurance coverage for their clients, close their transactions seamlessly, and be more efficient and effective in their day to day business.

Andrew believes he can help his clients grow their business. A true business partner, he is invested in his client's business success.

Andrew has been in the Insurance Industry for the last 4 years. For 2 years, he owned and operated his own Insurance Brokerage. His knowledge and passion for the industry led him to recently take a sales role with Security Title Agency in Phoenix. He has the tools to put clients in a position to grow and exceed their own expectations.

Outside of work, Andrew loves working with a non-profit called ICAN out of Chandler, Arizona. He also enjoys doing anything athletic, and is somewhat of a Batman fan. If you have a Batman trivia question that you think can stump him, be sure to ask him.

Contact Andrew today. He is a true business partner that will not only provide a great product, and flawless customer service; he will also help you grow your business.