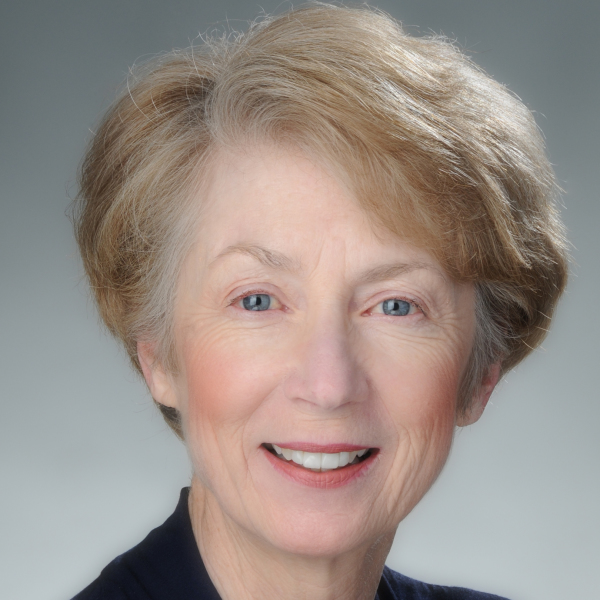 Kay Beran
Agent, Corporate Staff
Southern Pines Office
NC 142814
I have been part of this real estate team since 1992, and living in the Pinehurst area since 1992. So my love of the area is coupled with my love of doing real estate in the neighborhoods that we all live in.
Our company has been affiliated with Berkshire Hathaway HomeServices since 2014 and prior to that with Prudential Real Estate. Both umbrellas have provided our sales associates with excellent support and recognition.
As the Managing Broker for BHHS Pinehurst Realty Group, I am proud to say I am with the best sales team and staff in the area.