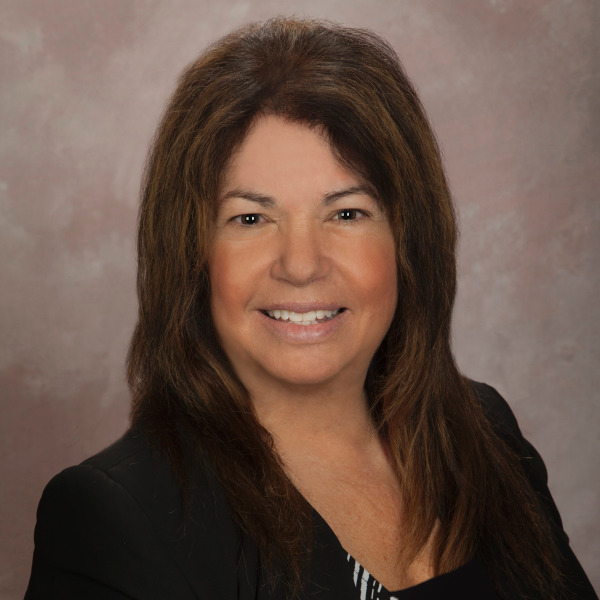 Joanne Mucino
Sales Executive
Ticor Title Las Vegas
Joanne Mucino, Sales Executive with Ticor Title, has been in the industry for 11 years. Joanne is enthusiastic and customer service driven.

"Everything Matters."
Joanne is a dedicated professional who enjoys serving our real estate community. She is always prompt and responsive.

Joanne works with each person on the real estate transaction with 'Attitude of Gratitude'. Joanne and Ticor provide educational seminars and CE classes, marketing materials and tools to support our valued business partners.