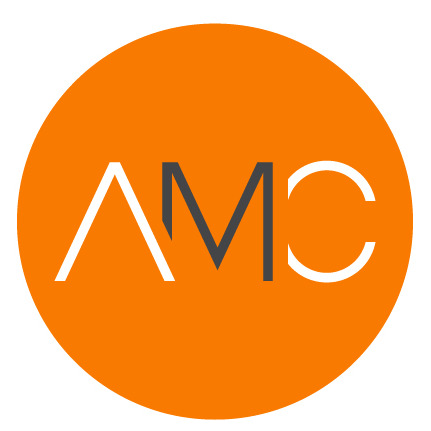 Alameda Mortgage Corporation
Alameda Mortgage Corp. is a locally owned mortgage banker with a unique, customer-centric approach to closing your loan. We strongly believe in developing a strategy tailored to each individual customer to help you find the best loan possible.

We understand that buying a home is one of the biggest investments you'll ever make, and we're here to work with you every step of the way. As a company comprised of specialists from every corner of the industry, we've been putting people in homes for over 40 years. We know what you need to get that new home—and we are here to stay.