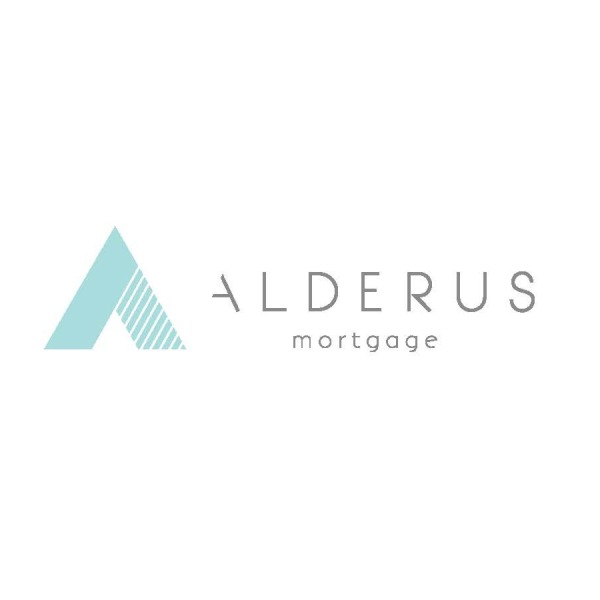 Alderus Mortgage
At Alderus Mortgage we know that a home is so much more than just four walls. Whether it's a first time purchase or a cash-out refinance to buy an investment property, our Mortgage Advisors will guide you step-by-step through the process. Our entire team is focused on "Elevating the Loan Experience to a Higher Standard" and will work to ensure that we exceed expectations.

We will help you identify the loan option that meets your short and long term financial needs. Our advisors specialize in building and preserving wealth for our clients by utilizing the mortgage as a financial instrument.

We are a family owned company, so you can rest assured that we have your family in mind every step of the way. At Alderus we believe that a happy client is a client for life!