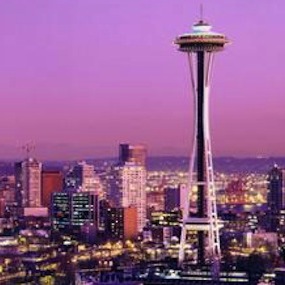 American Pacific Mortgage Everett
NMLS #1062505
Licensed in AZ, CA and WA
At American Pacific Mortgage Everett, we think home ownership is a really big deal – likely the biggest financial decision of your life. And because of that, we have an unparalleled commitment to ensure you are fully informed throughout your mortgage process and have all the information you need to make a wise financial decision regarding your new home loan. Our knowledgeable Loan Advisors provide you with the mortgage knowledge and expertise that can only come from decades of hands-on industry experience.

We understand that each client is unique and that is why American Pacific Mortgage offers a diverse portfolio of customized mortgage products that assures every customer gets the ideal loan for their individual needs, the service they deserve and a commitment from our Loan Advisors throughout the process.

As a direct lender for Fannie Mae, Freddie Mac and Ginnie Mae, we offer Home Purchase or Mortgage Refinance home loans:
• Conventional & Jumbo home financing
• FHA mortgages which offer low down payment options
• VA government backed mortgages
• USDA home mortgages for "rural" properties
• Washington State Housing Finance & Down Payment Assistance

Let's do this together. American Pacific Mortgage
Equal Housing Opportunity.