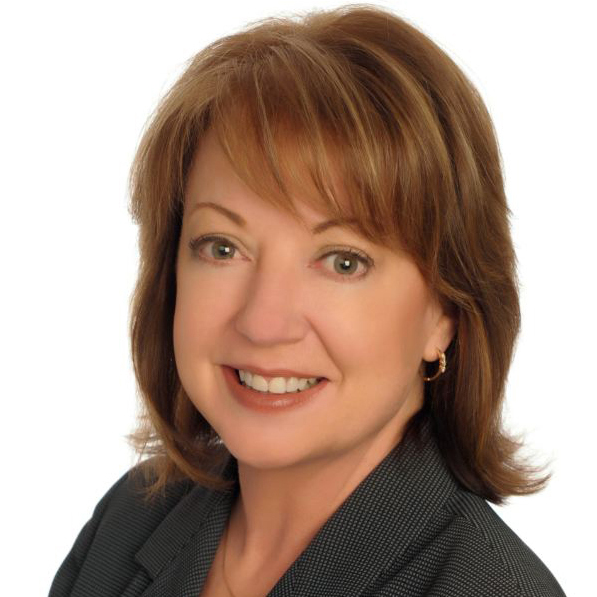 Sue Hall
Sr. Loan Officer - NMLS#183396 / 1062505 / 1850
American Pacific Mortgage Everett
Washington State
As an experienced mortgage advisor for over 20 years I am passionate about my role helping clients achieve their financial goals through home ownership.

I understand that the mortgage process can be confusing, and as my client I pledge that you have all the information you need to make the critical decisions regarding your home financing. I believe that "Knowledge is Power" and all questions are good questions. Communication is one of my best attributes which is very important to an industry that runs 24/7.

My entire career I have worked in the mortgage business, originally starting out as a processor and an underwriter. Now as a mortgage advisor I find it particularly gratifying to work with first-time home buyers and help fulfill their dreams of owning a home. That is why I am also an instructor for the Washington State Homebuyer Education and Down Payment Assistance programs which allow buyers to receive down payments assistance and a homebuyer federal tax credit.