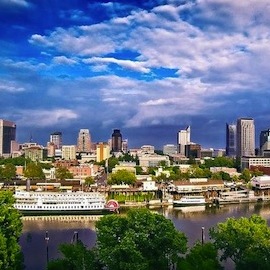 American Pacific Mortgage
At American Pacific Mortgage, one word drives our business: ownership.

What does ownership mean to us? Ownership begins at the fundamental American concept of the opportunity to create a home--to take a piece of property and make it uniquely yours.

Our top priority is to help you make an informed decision by presenting all available options. We offer exceptional customer service, superior loan processing times, competitive mortgage rates, extensive mortgage product offerings, and an unwavering commitment to get you to the finish line. We are known for our high quality standards, strong loan performance, efficiency, and our fast transactions.