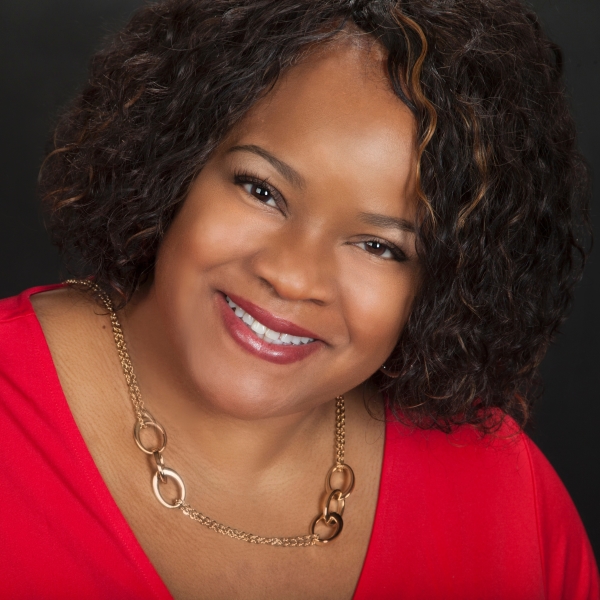 Lisa Foster
Regional Manager | Mortgage Loan Officer
AmeriFirst Finacial, Inc. of Las Vegas
NMLS 461656
Purchasing a home is one of the largest decisions made in a lifetime, and Lisa Foster has dedicated more than 20 years to a mortgage lending career focused on helping low to moderate first time homebuyer's purchase homes (15 of those here in Las Vegas, NV). Ms. Foster has assisted mortgage consumers, provided community education, and advocated for products and programs that promote home ownership and retention of homes.

Lisa is a native of Chicago, Illinois, where she began her real estate career working as a foreclosure specialist for Household Finance. After experiencing the pain of families losing homes through the foreclosure process, Lisa decided that she had something to offer the community and moved to the front end of the process—becoming a loan officer for Wells Fargo Home Mortgage. Lisa subsequently relocated to Las Vegas, Nevada, where she assumed a new role as a Diverse Segments Branch Manager for Wells Fargo Home Mortgage. In that capacity, Ms. Foster concentrated on managing a team of loan officers that focused on providing loans layered with down payment assistance, renovation funds, and consumer education.

In Ms. Foster's current role as Regional Manager at AmeriFirst Financial Inc., she continues to work within the community, providing education in partnership with local non-profit agencies and mortgages to first time homebuyers.

Ms. Foster most recently served as the 2012 Las Vegas Chapter President for the Nevada Association of Real Estate Brokers, Inc. She is also a member of National Association of Hispanic Real Estate Professionals (NAHREP), the Asian Real Estate Association (AREAA), and the Las Vegas Chamber of Commerce.