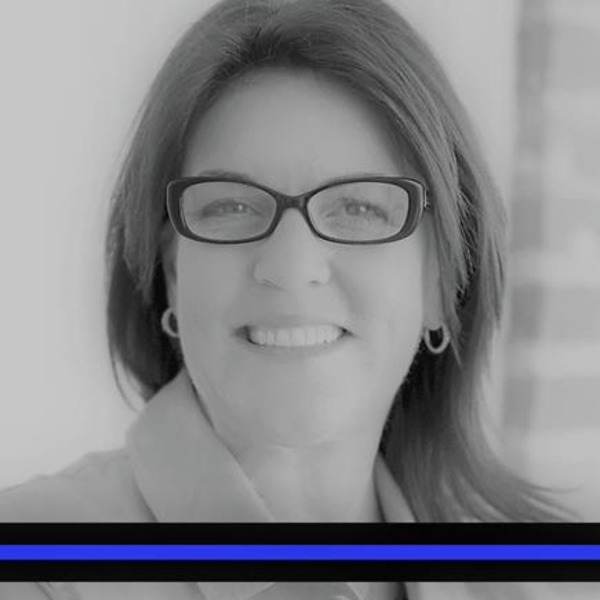 Renee Armer
Agent
Berkshire Hathaway Home Services Alliance Real Estate - St. Peters Office
PSA (Pricing Strategy Advisor)
I am so excited to be a part of the Berkshire Hathaway HomeServices Alliance Real Estate team! I am consistently presented with AMAZING resources that this team has to offer my most valuable assets….my clients! Trust me when I say that you will be thoroughly pleased with the dedication and care that has been put into every aspect of the home buying/selling experience. Additionally, my full-time focus on real estate is necessary for networking opportunities, new and relevant marketing methods, and immediate access to any trending changes associated with real estate.

My 25+ years as a customer service focused leader has provided me with professional and problem-solving skills that are instrumental to the needs of my clients. My volunteer positions in my church consistently enhances my integrity and serving of others. My friendships continue to teach me how important it is to be present and to see and fulfill the needs of others. My family continues to give me the greatest gift of all...a reminder that EVERY moment counts! Bringing all of these life lessons to the table bring a wide array of valuable assets to my clients.

I look forward to serving you with integrity and a determination to fulfill your expectations of the greatest home buying/selling experience. Thank you in advance for trusting me with that life moment!



Attention law enforcement personnel: Please ask me about the Thin Blue Line Home program! Special rates!