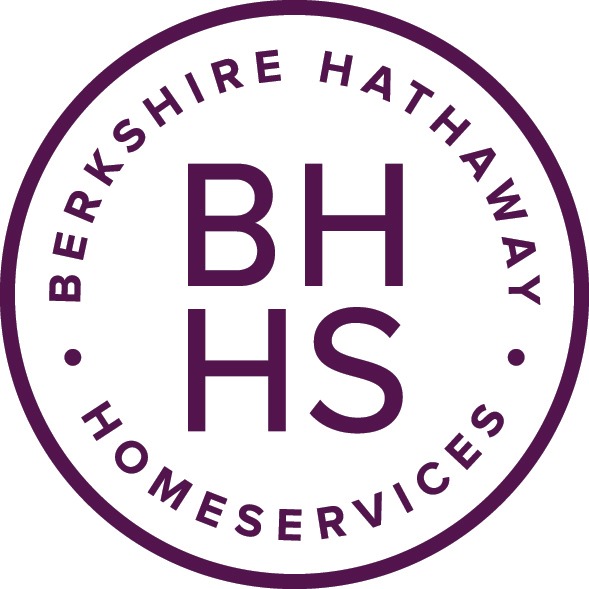 Berkshire Hathaway HomeServices Drysdale Properties
Berkshire Hathaway HomeServices Drysdale Properties is dedicated to providing the highest level of quality real estate services throughout Northern California and Nevada. These services include residential real estate sales of existing homes, new construction, and condos. We have specialists available for transferring buyers, corporate relocation, third party relocation, acreage, commercial real estate and other niche markets.

A home is more than just a financial investment - it's an emotional one, which requires honest straight talk and smart practical thinking. At Berkshire Hathaway HomeServices Drysdale Properties, we take great pride in knowing that our reputation, knowledge and quality of service helps our clients.

Founded in 2005, we are one of the largest woman-owned real estate brokerages in the United States, and have grown to be among the Top 13 most successful Berkshire Hathaway HomeServices brokerages in the nation.

Our agents are focused on taking the real estate industry to a higher standard and making the homebuying and selling process a rewarding one. They are committed to maintaining an open line of proactive communication, providing information on market data and trends, and creating that all-important trust between client and agent to lead to long term relationships.

With more than 1,200 licensed agents, serving 25 counties in 40+ offices throughout California and Nevada, we have an agent to meet your needs regardless of the style, price, or age of the property you are looking for. We at Berkshire Hathaway HomeServices Drysdale Properties conduct our business with the highest regard for good business ethics, fair housing practices and a fundamental belief in the right to own real property.

We look forward to helping you sell your home or find that dream home you are looking for. We believe in each other and ourselves. We understand that trust is earned and that good professional service is an essential part of that.