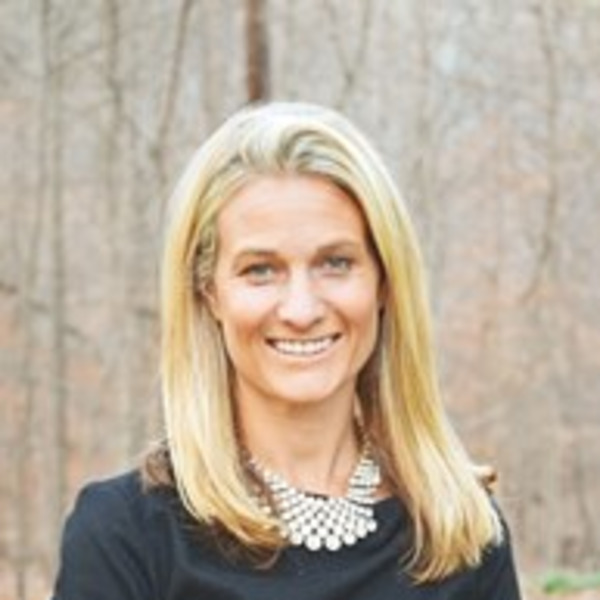 Rebecca Dirksen Paul
Agent
Berkshire Hathaway HomeServices York Simpson Underwood Realty - Chapel Hill
Growing up with parents involved in the competitive California real estate market, Rebecca's passion for real estate started at a young age. Over the years she has come to understand that buying and selling a home can be a traumatic or rewarding experience, both personally and financially. Owning several investment properties and supervising numerous renovation projects has provided her with unique insights that she can offer to her clients today. She realizes the significance of having someone on your team through the many steps of a real estate transaction. As a Broker/Agent, she strives to provide outstanding client counseling, education, and service through this emotional and sometimes arduous task.

Rebecca studied at Dartmouth College in New Hampshire where she majored in government and was a two year Academic All-Ivy and four year Athletic All-Ivy. After four years on the Dartmouth tennis team, she accepted the position as assistant Women's Tennis Coach at the University of North Carolina-Chapel Hill. She took up permanent residence in Chapel Hill in 2001, and is now intimately familiar with the area. Rebecca knows the Triangle area well, and her career helping people as a coach has given her the skills to listen and communicate capably. She takes pride in being organized, trustworthy, and reliable. Rebecca is known for her patience and focused commitment to absolute client satisfaction. She attributes her success to her "sincere interest in homes, as well as a committed dedication to her clients' wishes and happiness." Through the years Rebecca has guided clients on how to lower their debt, invest in their future, and manage their assets.

This combination of strong negotiating skills, marketing expertise, and familiarity with the area, in addition to her attention to detail, allows Rebecca to focus on her clients' needs to get the job done in the most efficient and effective manner.