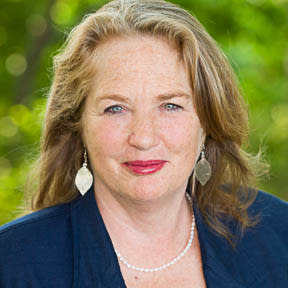 Christina Sinatra
Agent
Berkshire Hathaway HomeServices York Simpson Underwood Realty - Chapel Hill
"My real estate business is a family business – my clients become family to me".
Christina has been helping people with residential real estate since 2014. Her 20 years as a teacher serve as a basis for providing exceptional customer service and empowering the people she works with. She grew up in Europe, California NYC area. She moved to the Triangle with her family in 2002 and has been enjoying and exploring it ever since. Her three young adult children currently live in NC, as UNC graduates and students. The family is passionate about soccer, and they continue to enjoy opportunities for adult recreational futbol, which abound locally.
Christina is an adventurous spirit and loves to travel, which includes the Triangle! She loves to explore the nooks and crannies of all the rich cultural and outdoor experiences that our area has to offer. Christina gives back to the community through volunteering with literacy outreach and arts organizations, and also with fitness mentoring.
Her favorite ways of enjoying life in the Triangle:
* visiting various arts venues, shows and festivals. * fitness activities such as jogging, yoga, strength and cardio classes. *gardening and local farms –helping in the home garden, picking blueberries, and visiting local farms and farmer's markets. * local bookstores and the public library. * it's a foodie paradise! *introducing people who are new to our area to some of these favorite things as well as make new discoveries that people share.
And Christina loves to make new friends, which is her favorite perk of being a realtor.