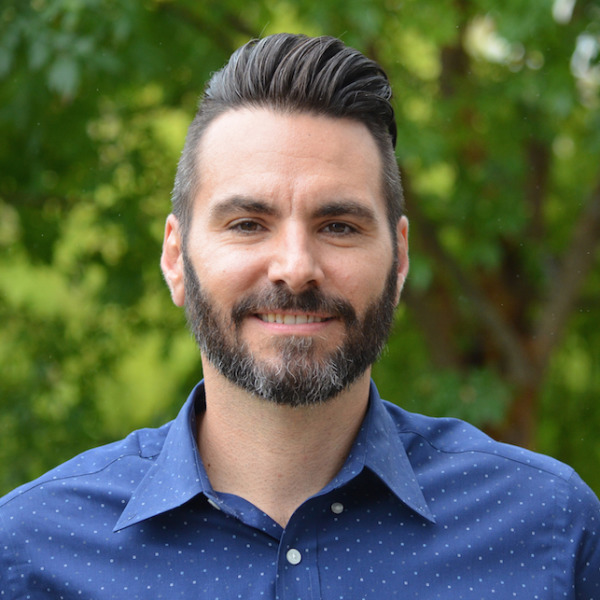 Byron Mims
Agent
Berkshire Hathaway HomeServices Carolinas Realty - Charlotte/Ballantyne
NC/SC Real Estate
Byron Mims is a licensed Realtor® in both North and South Carolina. Byron has lived in the Charlotte area for nearly a decade. Byron is a native Texan but has come to love is current home town of Charlotte. In 2011 Byron and his family made a decision to move to Charlotte after living their entire lives in Texas. The family uprooted and moved away from their family and friends. Shortly after moving to Charlotte, Byron, his wife Pam and their two children Abby and Jackson found out that they were about to be blessed with their third child Brie. Having moved to Charlotte for Pam's job, they decided that Byron would become a full time stay at home Dad for their children. After Seven eventful years and with Brie now in school, Byron was ready for a new challenge. After much discussion and reflections it was decided that Byron would begin a career in real estate. He felt that not only would real estate allow the freedoms to still take care of his responsibilities as a Father, but it also would allow him to help others in what is usually their biggest financial investment.
As a Realtor® Byron's goal is to focus on people first by building trusting and lasting relationships that will allow him to better serve his clients. He feels that through strong relationships he will be better equipped to know his clients wants, needs, and desires more extensively therefore being a better advisor for their real estate goals. Byron also prides himself on knowing Charlotte and what it offers so that he may convey that knowledge to his clients.
In his off time Byron enjoys spending time with family and friends. He enjoys sports, especially any that involve his favorite home town teams such as the Dallas Cowboys, Mavericks or Texas Rangers. He also loves the outdoors and camping in the beautiful North Carolina mountains. An avid explorer of the city, he loves trying new restaurants, bars, and neighborhood festivals.