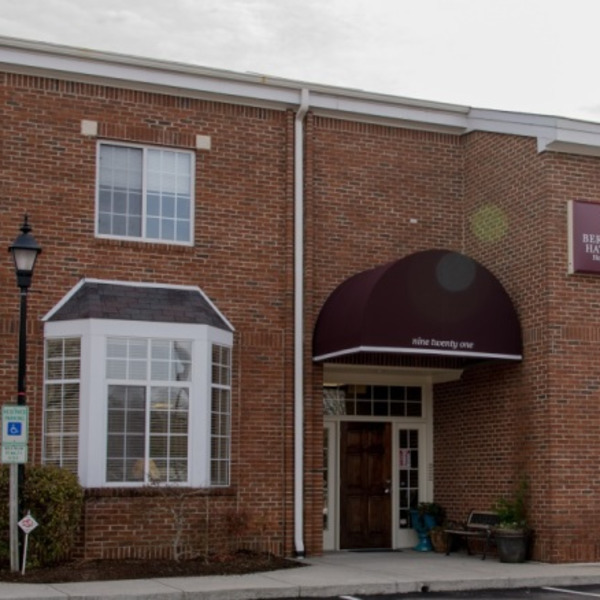 Berkshire Hathaway HomeServices York Simpson Underwood Realty - Durham
Home to over 245,000, Durham is at the core of the Durham-Chapel Hill Metro area. Being at the core, it attracts people from all over the state (and further) for work. Whether you are moving to, within or from Durham, our Berkshire Hathaway HomeServices York Simpson Underwood Realty team is ready to help you with any of your real estate needs.

Some fun facts about our office and the Durham area:

Our office has been in the Durham community since 1967, and we continue to love the community more and more each day.

Being in Durham, we are surrounded by some of the most popular universities in the country with NC State University, Duke University, and UNC all less than 30 minutes from our office.

We like to spend our lunch hours dining at Blue Olive, a family operated Mediterranean bistro.

Our favorite thing about the Durham neighborhood is that we are just one mile away from Cameron Indoor Stadium and we get to be part of the "Cameron Crazies" every once in a while.

We have over 50 real estate experts ready to help you buy or sell your next home.