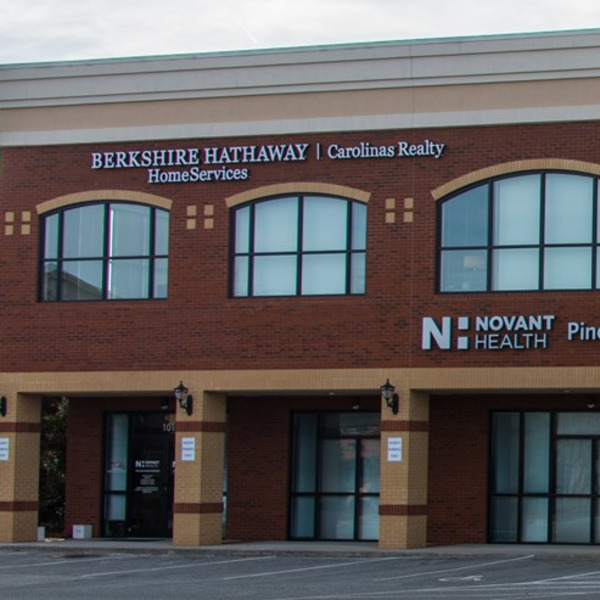 Berkshire Hathaway HomeServices Carolinas Realty - Kernersville
The city of Kernersville, known locally as K-Ville, represents over 23,000 residents. And our Berkshire Hathaway HomeServices Carolinas Realty office of over 30 knowledgeable real estate agents is ready to help serve every one of them.

Some fun facts about our office and the Kernersville area:

Our office is filled with alumni from Wake Forest, UNCG, High Point University, WSSU, WS School of the Arts, Salem College, and NC A&T.

We spend our lunch hours at Prissy Polly's, J Peppers, or Bistro B.

One of our favorite things about working and living in Kernersville is its proximity to Winston-Salem, Greensboro and High Point. We are no more than about 20 minutes away from each.

Well-known by locals, transplants to the area may not know that it was once owned by William Dobson and called Dobson's Crossroads. George Washington was served breakfast at Dobson's tavern on June 2, 1791. Joseph Kerner bought Dobson's Crossroads in 1817 and changed the name to Kerner's Crossroads. Not long after the arrival of the railroad, the town was incorporated as Kernersville in 1873.