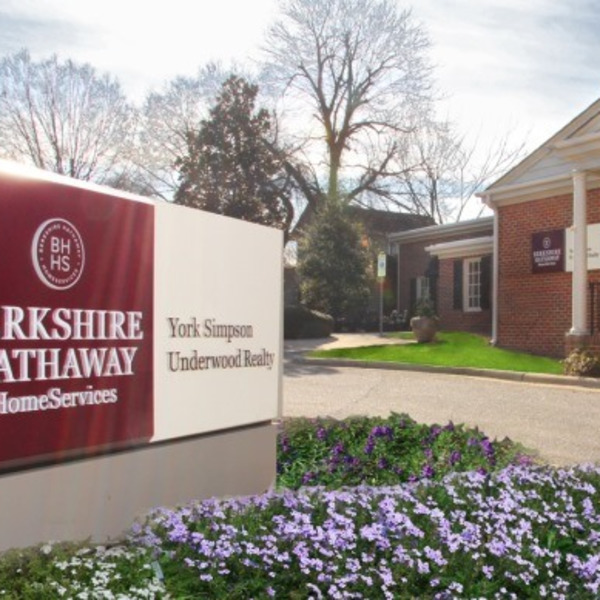 Berkshire Hathaway HomeServices York Simpson Underwood Realty - Raleigh - Cameron Village
Located in the beautiful city of Raleigh, North Carolina our Cameron Village office of Berkshire Hathaway HomeServices York Simpson Underwood Realty has a long history and deep roots in the community.

Some fun facts about our office and the Cameron Village area:

Our office opened in 1984 as part of the York Simpson Underwood family of real estate agencies and has been a part of this wonderful community ever since.

NC State University, home of our mighty Wolf Pack, is right around the corner.

We like to spend our lunch hours at Sushi Blues Cafe, Blue Mango Indian Cuisine, Tupelo Honey Cafe, Irregardless Cafe.

A little-known fact is that Cameron Village Shopping Center was the first "village concept" shopping center on East Coast.

Residents and visitors may also not know that Cameron Village used to be home to the Raleigh Underground/Village Subway in the 70s and 80s, which was an underground network of nightclubs, restaurants, an arcade, and music venues that hosted some notable musicians, such as REM and Jimmy Buffet.

One of our favorite things about Cameron Village is that it is one of very few retail destinations in Raleigh within walking distance from neighborhoods.

Our office has 54 agents - local real estate experts who would be pleased to help you with the next sale or purchase of a home.